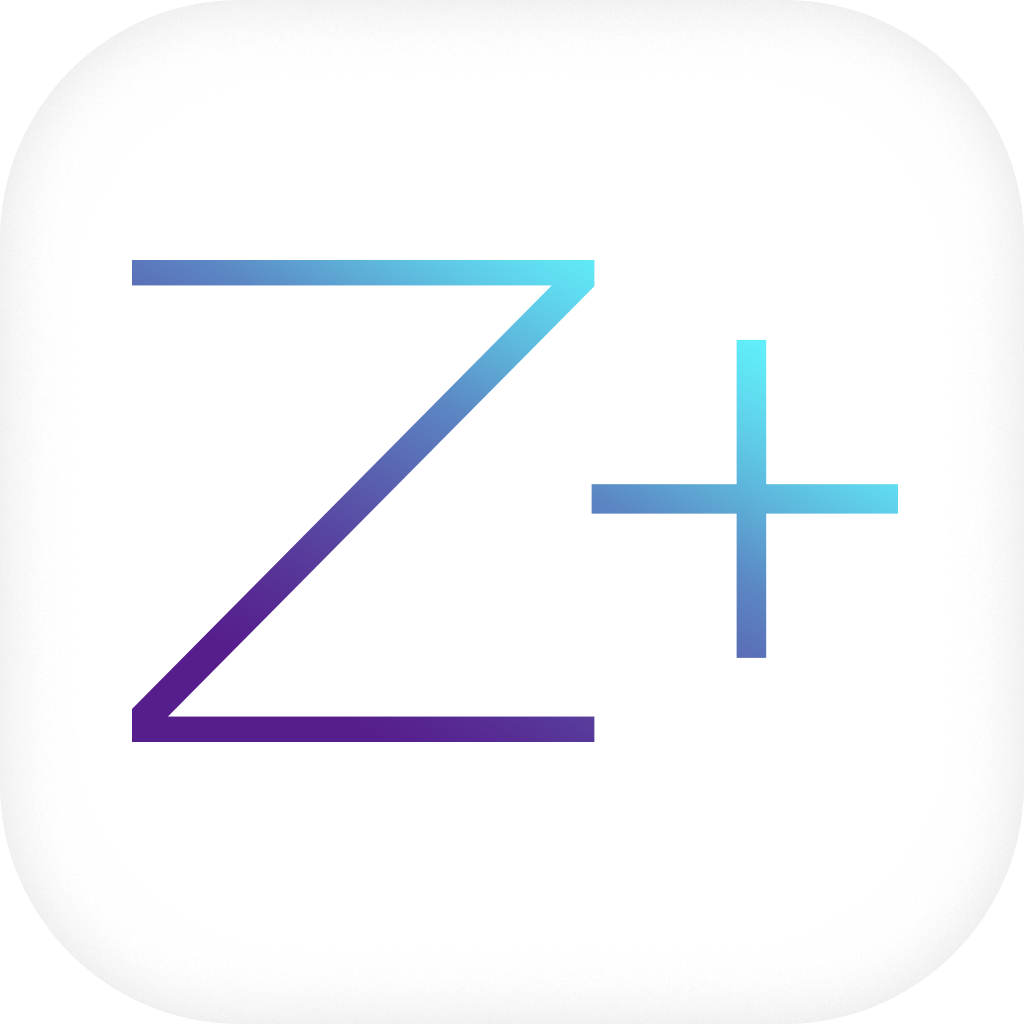 Inspired by the app 2048, Z+ is designed. Merge the alphabet to get to Z+ tile! Compete your friends!

Swipe up / down / left / right, when two tiles with the same alphabet, they become into one.

Get to the Z+ tile, reach a high score, and become the winner of this game!