Lucky Zone Development Ltd. (set. 1990) is a renowned corporation paving for high quality sleepwear and casual wear manufactured in China and Bangladesh. It carries out efficient massive production and delivers product on timely basis to clients, be them large or small, with highly competitive pricing.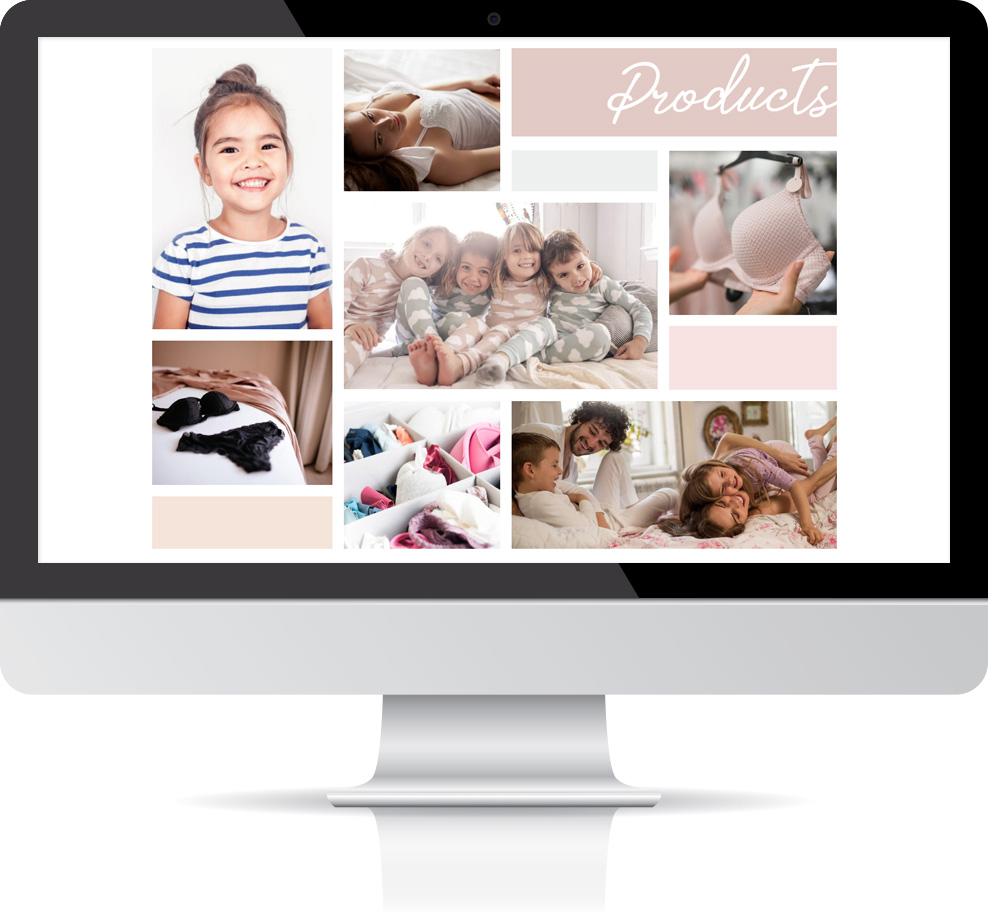 When we were communicating with this client, we knew this wasn't going to be an easy task, because the client offered a relatively limited budget, content and photos about what they do. However, they still want an eye-catching website with good taste of design and emphasis on their strengths.
This client, posed a big challenge to our design team.
How could you build an appealing website with fairly few resources? We couldn't immerse visitors with a butch of nice photos, nor could we tell a good story about the company to our website users, because the words we could get our hands into were just a few.
"What can be the way?" We asked.
"What about an one-pager with anchor tags as header?" One of our colleagues proposed.
Yes, an one-pager is the perfect solution for this client. We might not have the content for 10 amazing pages, but we do have enough for 1 stunning and appealing page. If we arrange the photos in creative ways, if we place our limited number of words well, the one-pager could look just as professional and aesthetically appealing as the biggest brands.
This, is how we started this project.

Our team then spent a lot of time arranging the image and word positions, so that when a new visitor comes in, their attention is first caught by a stunning slider featuring client's premium sleepwear. This helps leave a positive impression. The story continues with a brief introduction of the company background and services.
After reading through some words, the visitor scrolls down to view several family and sleepwear photos. Together these product images express the feeling of hope, happiness and premium.