Government and Association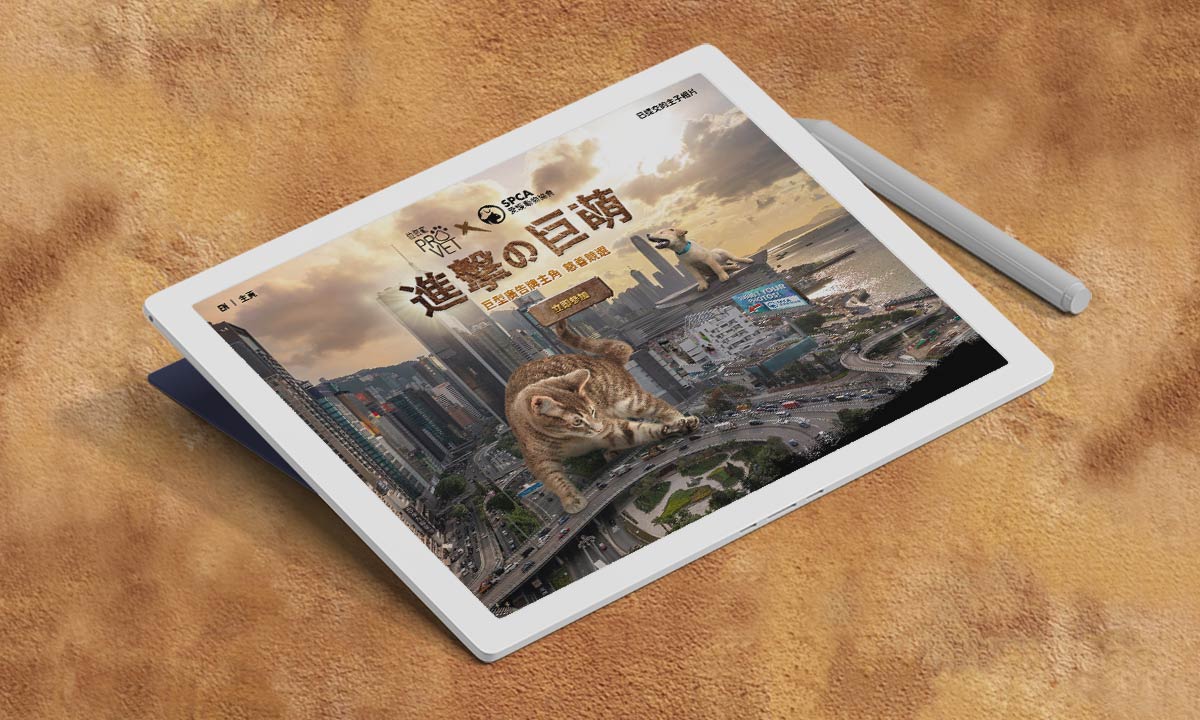 Riding on the 100th anniversary of the SPCA (HK), we are opening up the giant billboard at our Wanchai headquarters where pets can compete to be a ten-metre-tall King/Queen of the Billboard! The furry winner will also become a health ambassador to our main sponsor, ProVet pet health supplements!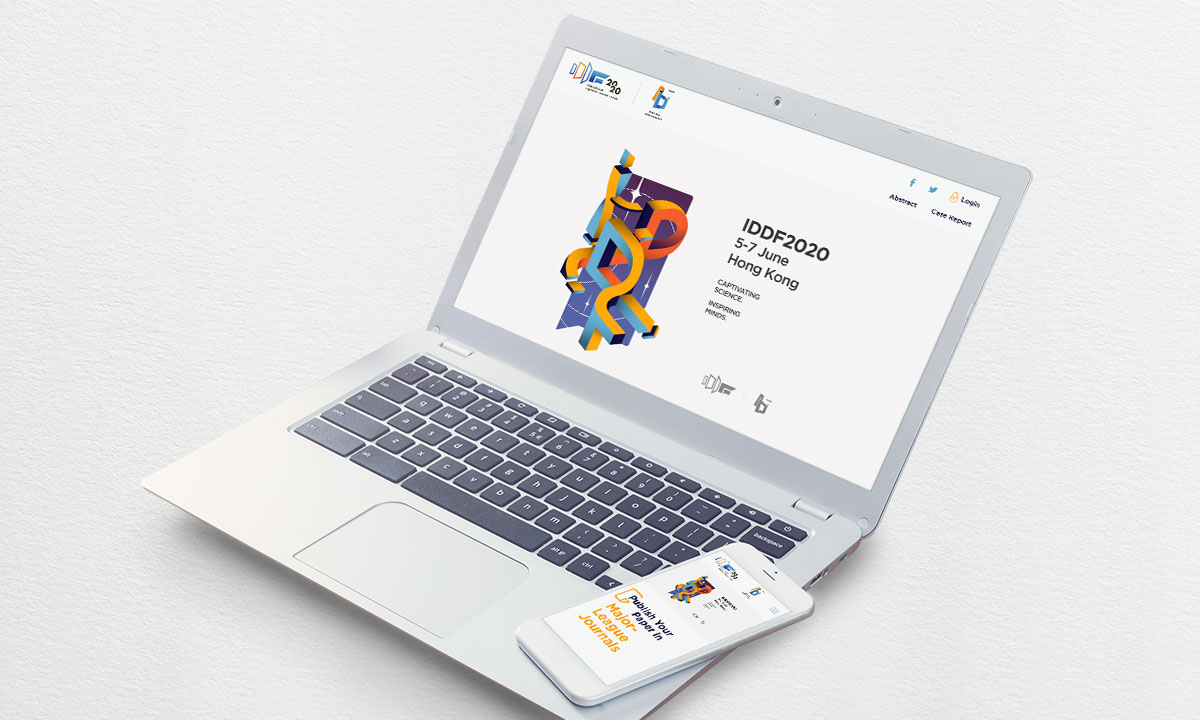 The International Digestive Disease Forum (IDDF) is essentially a platform for gastroenterologists, hepatologists, endoscopists and related professionals to learn, exchange and connect. Attendees from young investigators to world-class experts congregate here to discuss ideas, showcase research, update knowledge of the latest trends and expand professional network.
The Institute was incorporated as a company limited by guarantee on 29th September 1972 by a group of professionals with the major objectives of promoting the study of taxation, using as a venue for the exchange of taxation knowledge as well as to enhance the standard of tax professionals. Initially 34 members subscribed to the Memorandum and Articles of Association; and at present the Institute has more than 2700 members.