Each year, HKUMed admit almost 640 students across seven programmes, which include the MBBS, BNurs, BChinMed, BPharm, BBiomedSc, BASc(GHD) and BSc(Bioinformatics), and our student body is one of the largest for a single Faculty, totalling more than 4,850 people.
SMARTER@HKU is a programme that The University of Hong Kong launched in 2017 to modernise professional services and develop leadership to achieve the University's vision to become Asia's Global University by 2025.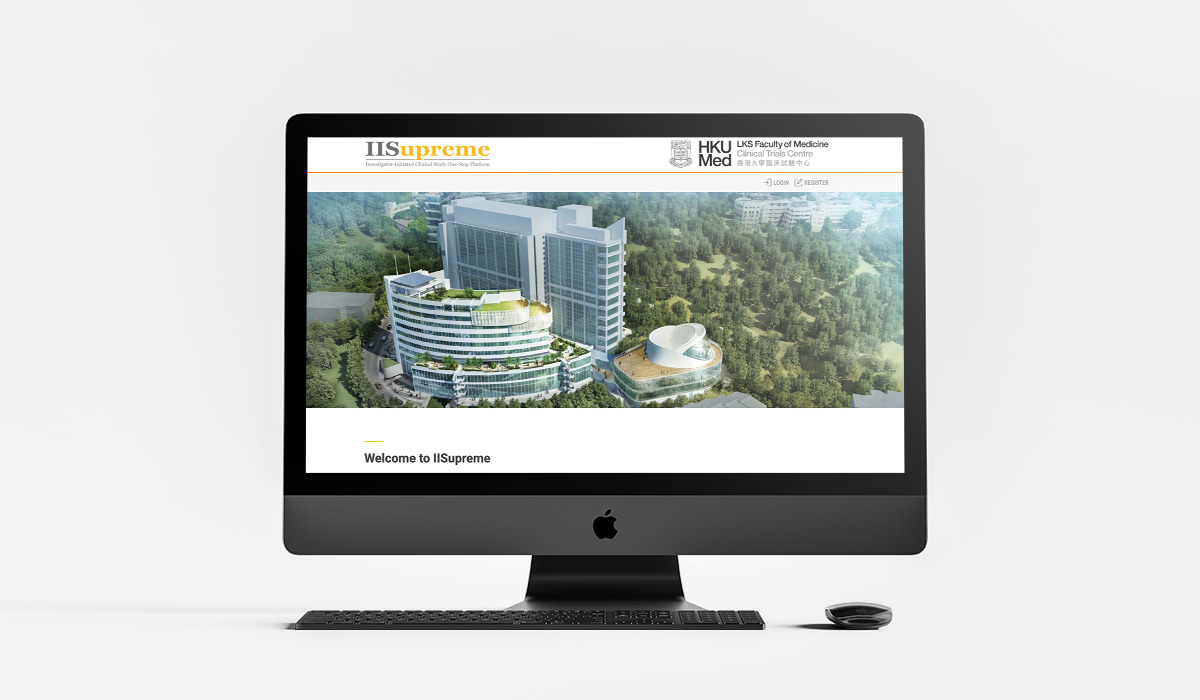 Investigator-initiated clinical studies (IISs) play an important role in translating medical discoveries and hypotheses into clinical practice and bringing important value to advancement of human healthcare.