Toy story
This client is a new toy importing start-up. Unlike other importers who values more about business, our client wants to promote toys that help our children explore, learn and grow. They believe in what Albert Einstein believes in "Play is the highest form of research". And through this website, they want to spread across this idea to the outside world.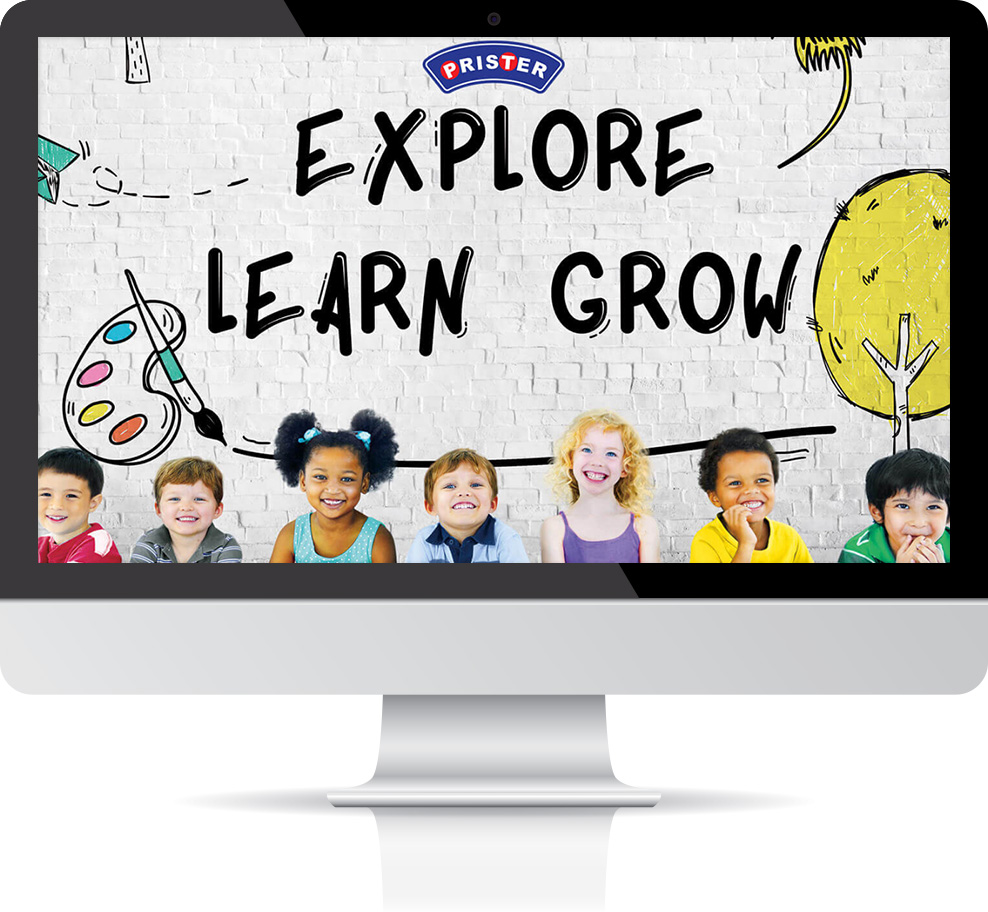 To help share their company's mission, we put on a large banner at the top. The slogan 'explore, learn, grow' and the smiling kids shows their mission to the website users, when they first land the page.
When users scroll down, they see a few more banners introducing the company's details. In there, we use a hand-written animation to signal the primary points in each detail.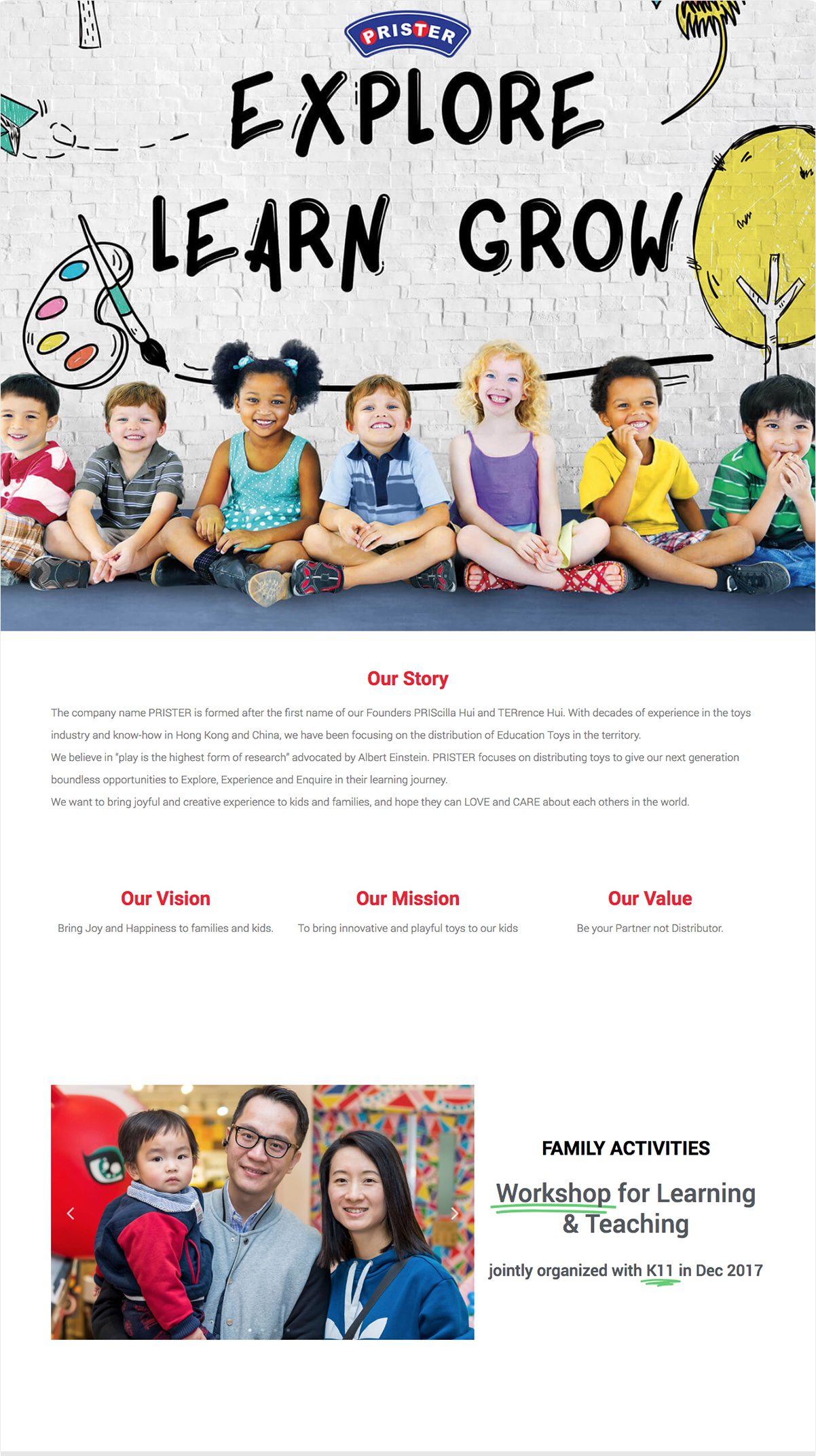 What's more, in one particular banner, we use a blue-red gradient background colour, which matches with the company's logo.

At last, we present all their partner in one place to show that this client is a recognised player in this industry, which is a much needed proof for a startup.

We hope this website is a booster for our client's business, and wish them success in their business journey.