CCAV is a one-stop retail store for audio, video, electronics and electrical appliances. They aim to provide different types of new products to their customers which can enhance the enjoyment of life and make life more fun.


To promote their business and products, we think an attractive graphic presentation is what they need and what customers are wishing to see. We have skilfully used the existing elements of products and combine it with the background to increase the sense of design and attractiveness.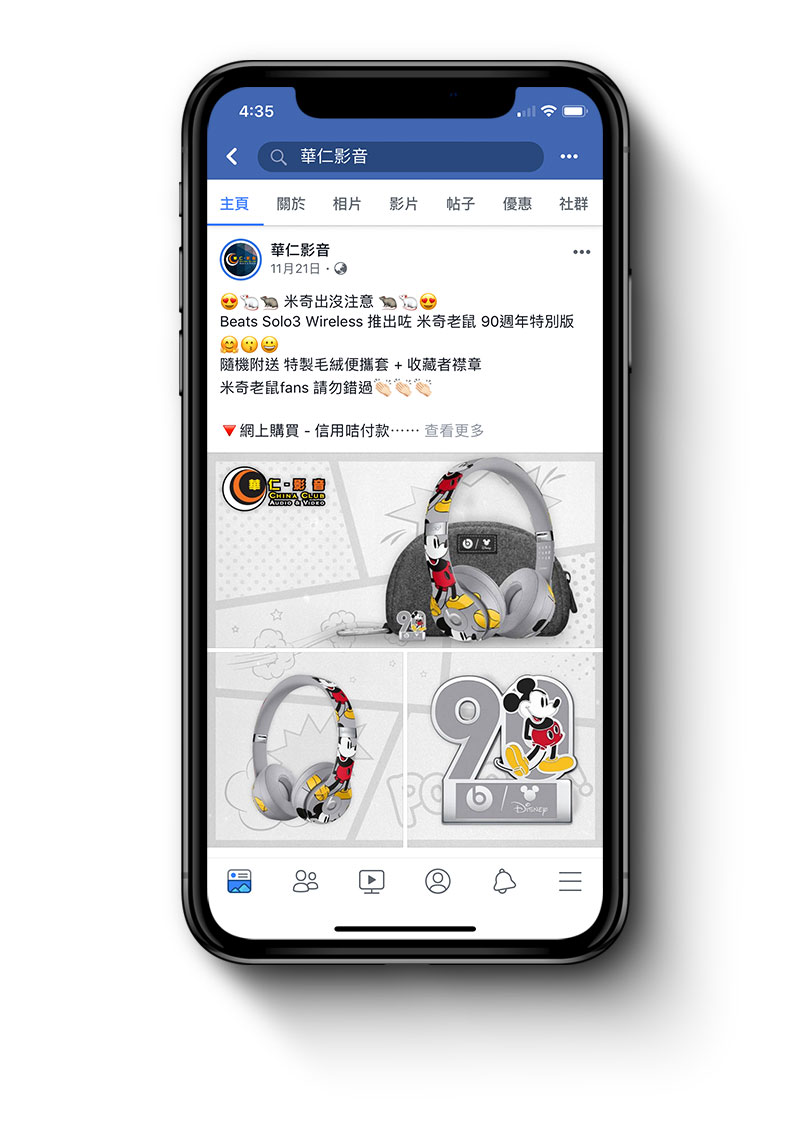 On some special occasions or festivals, our client would like to contribute to their customer through the way of sending free gifts. We will propose and execute ideas on how to create these kind of events to increase engagement rate.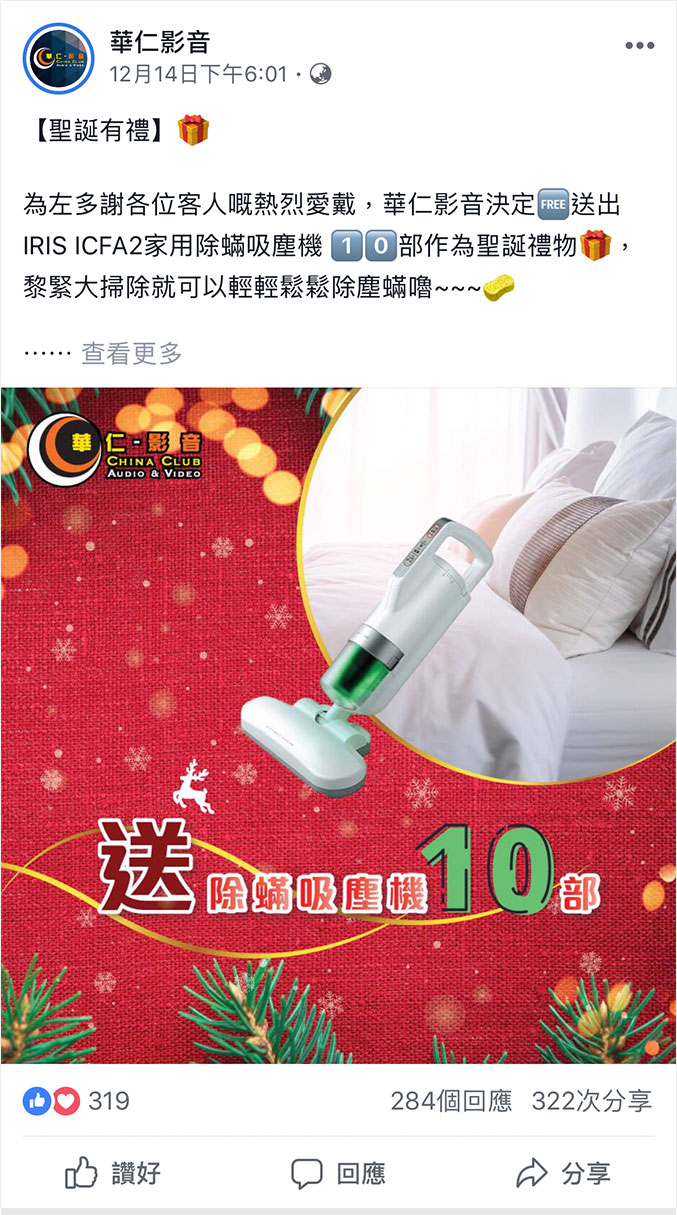 As our client want to make life more fun, some entertaining topics could be added to the post as well. Therefore we start to think from customers' point of view and try to give interesting suggestion on what they are searching for in the post.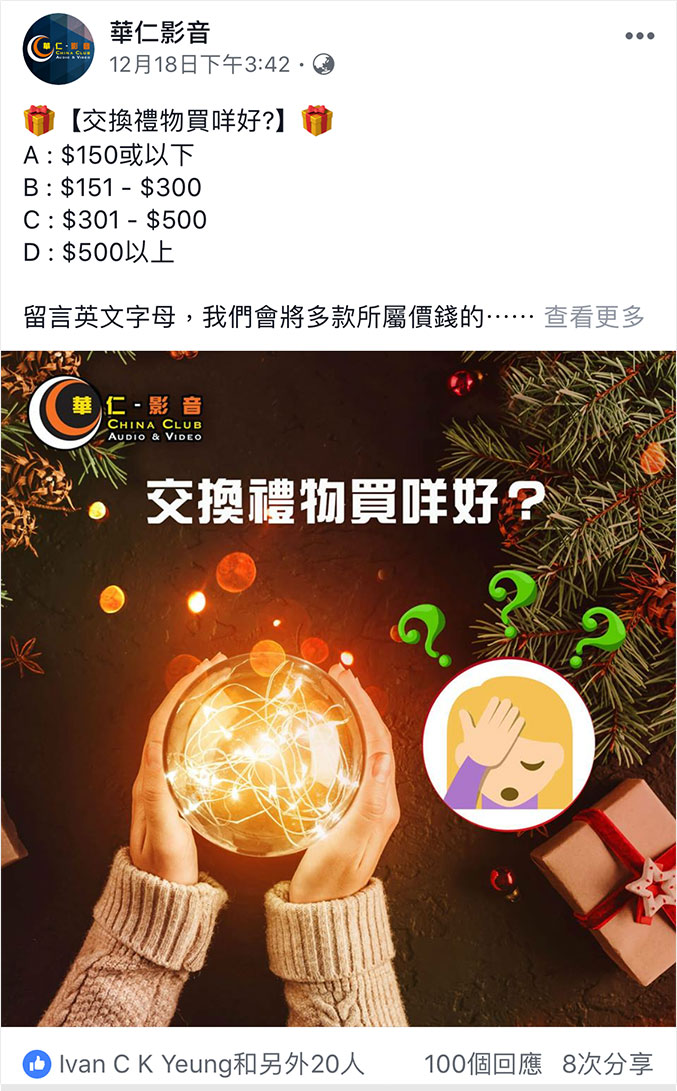 By the time more posts are posted on the platform, we believe our client will become a nice helper and friend for their customers.