*We are responsible for the maintenance of this website.*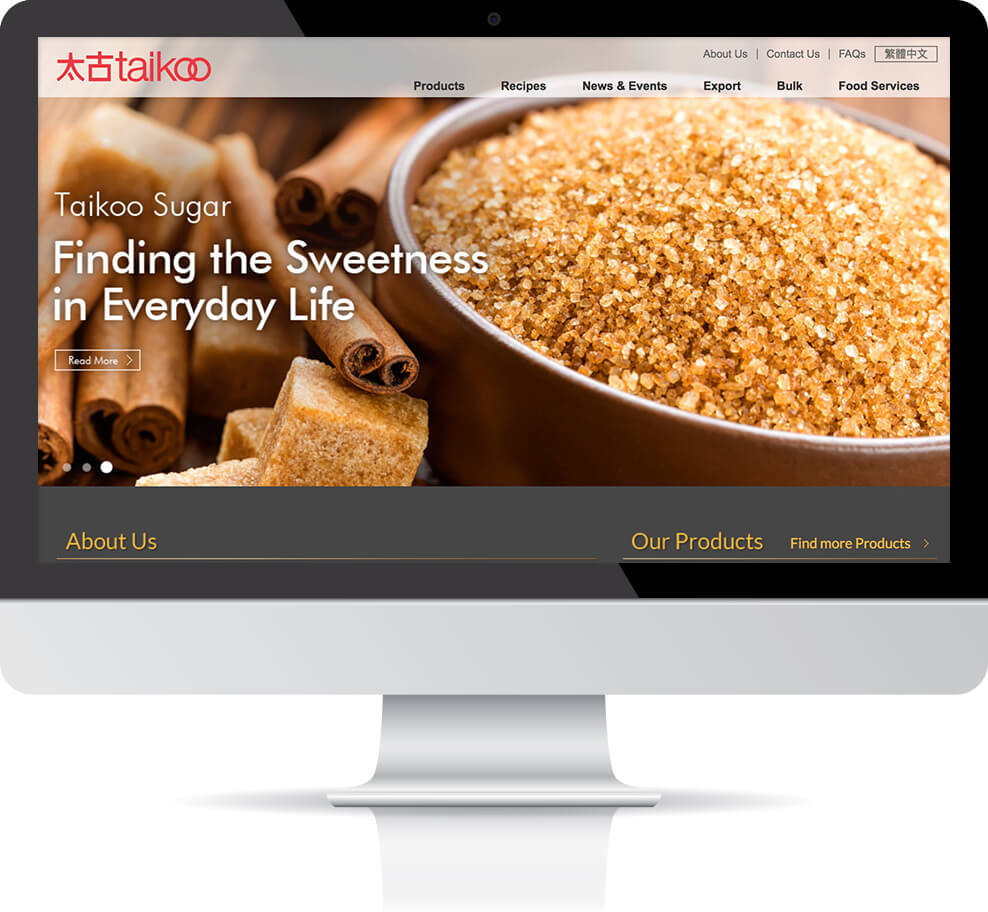 A well designed website is only the first step. What's more important is the daily effort put into maintaining the site. Without this, a great site can be exposed to the risk of hacking and outdated software. Because of these, companies look for trust-worthy and professional website maintenance service.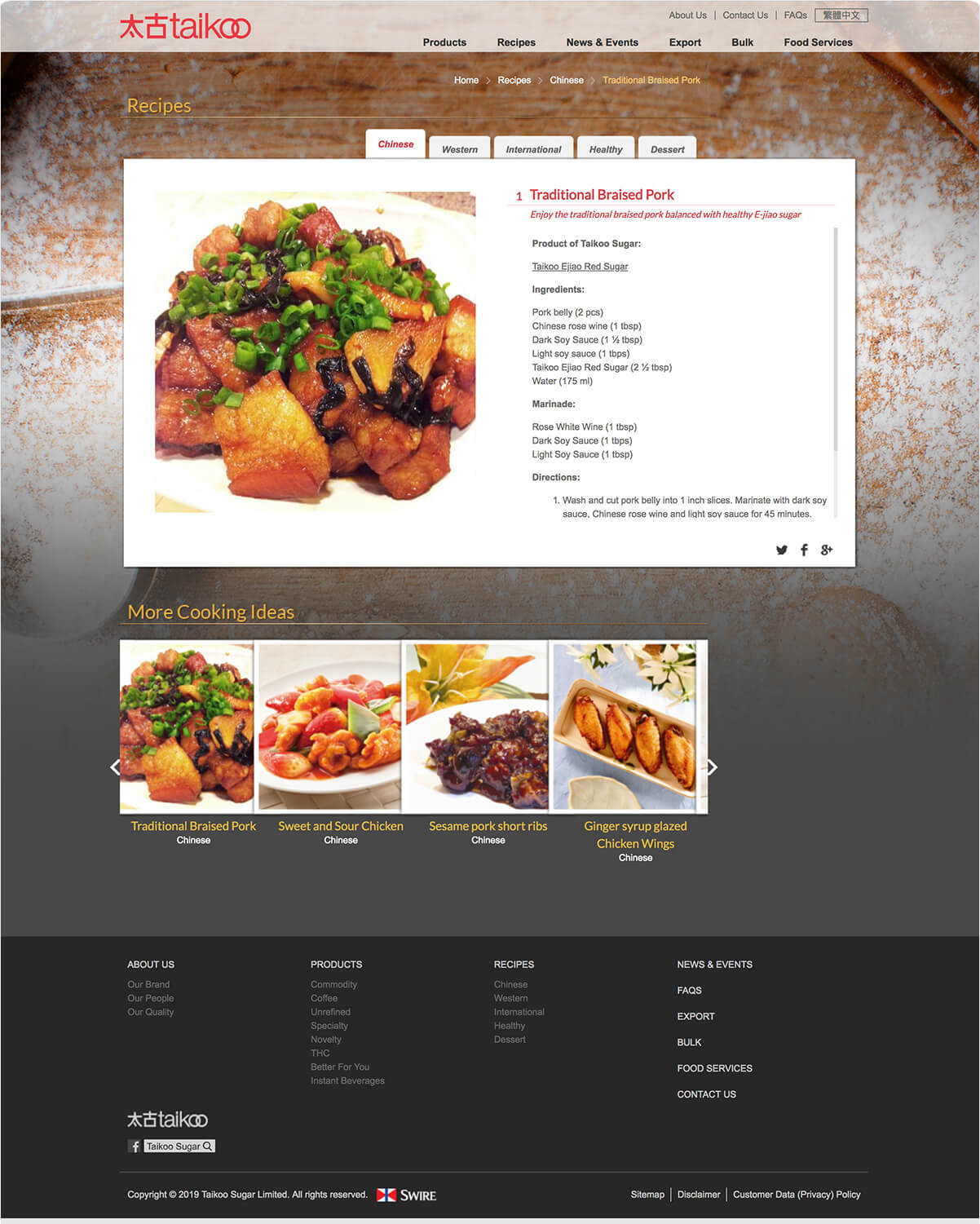 With 18 years of experience in the web design field, we are trusted by our clients to maintain their sites. And the following site from Taikoo Sugar is one of our great references.