Canmake Tokyo 一直高踞日本藥妝連鎖店、百貨公司的人氣產品之列,近年廣為人所熟悉的當紅產品,包括:Glow Fleur Cheeks花漾瑰麗胭脂、Perfect Stylist Eyes 魅色星璨眼影、Powder Cheeks PW38紅豆沙色調的胭脂粉,一度於市場掀起搶購熱潮,品牌每年推出新產品及新色系高達80多款,希望致力為女生打造一個予人玩樂系的可愛美妝風格。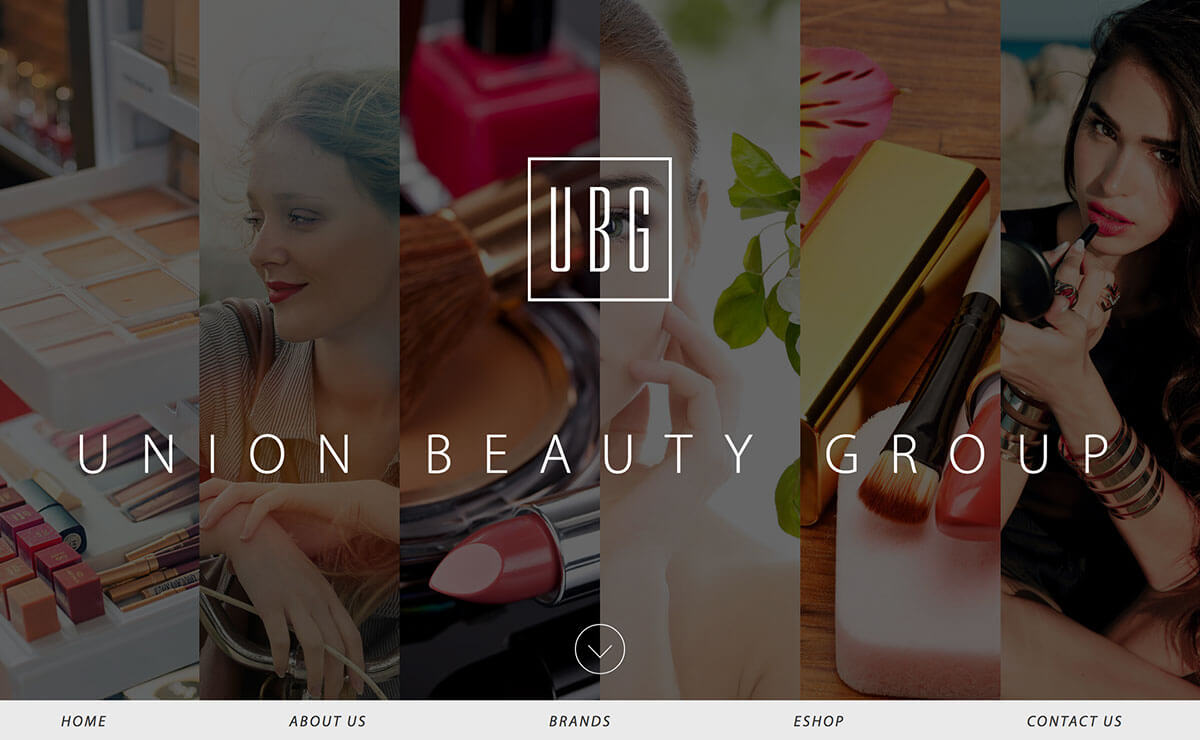 Established in 1978, Union Beauty Group (UBG) has become one of the most successful brands and spa management group in China, Hong Kong and Taiwan.
UBG focus to bring premium international fragrance and beauty brands to our markets. We are currently managing 28 brands.
It is a space for beauty lover to pursuit the ultimate glamor. "BEAUTYHOLIC" is a word inspired by "SHOPAHOLIC", dedicated for those who love to shop beauty products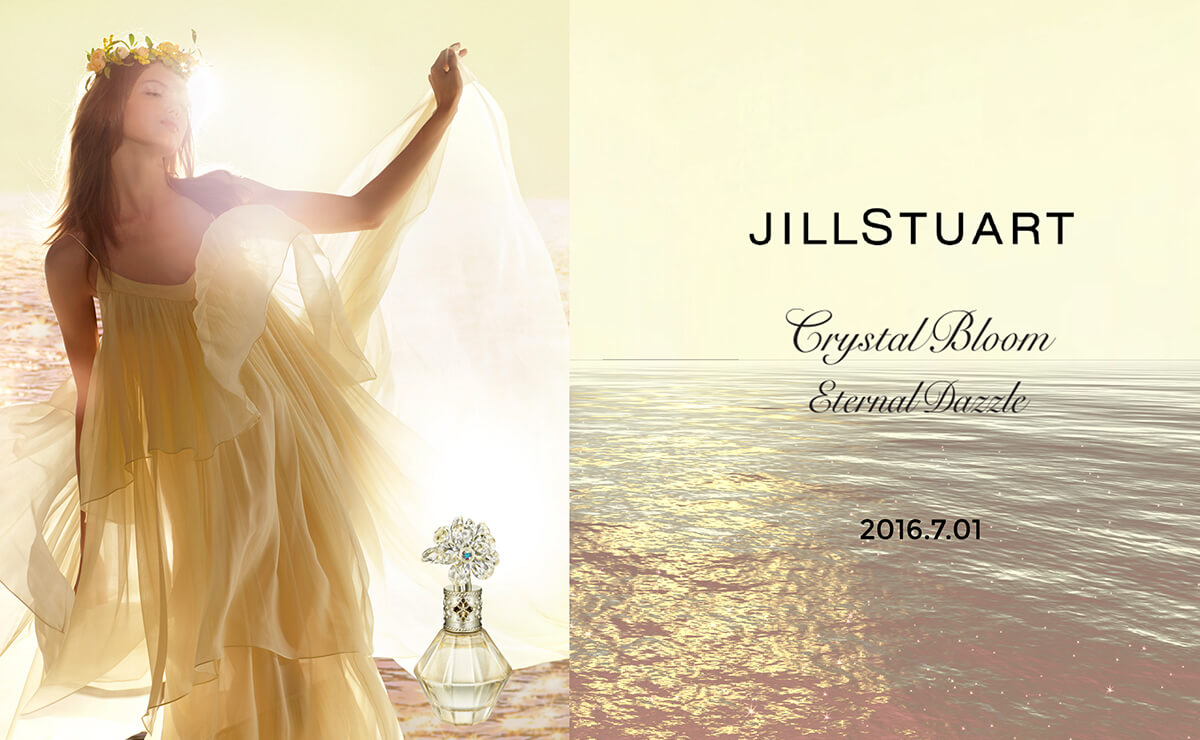 Like a field of flowers flourishing in the light of the sunset,
the most shiny and sparkly, gorgeous fragrance in the world.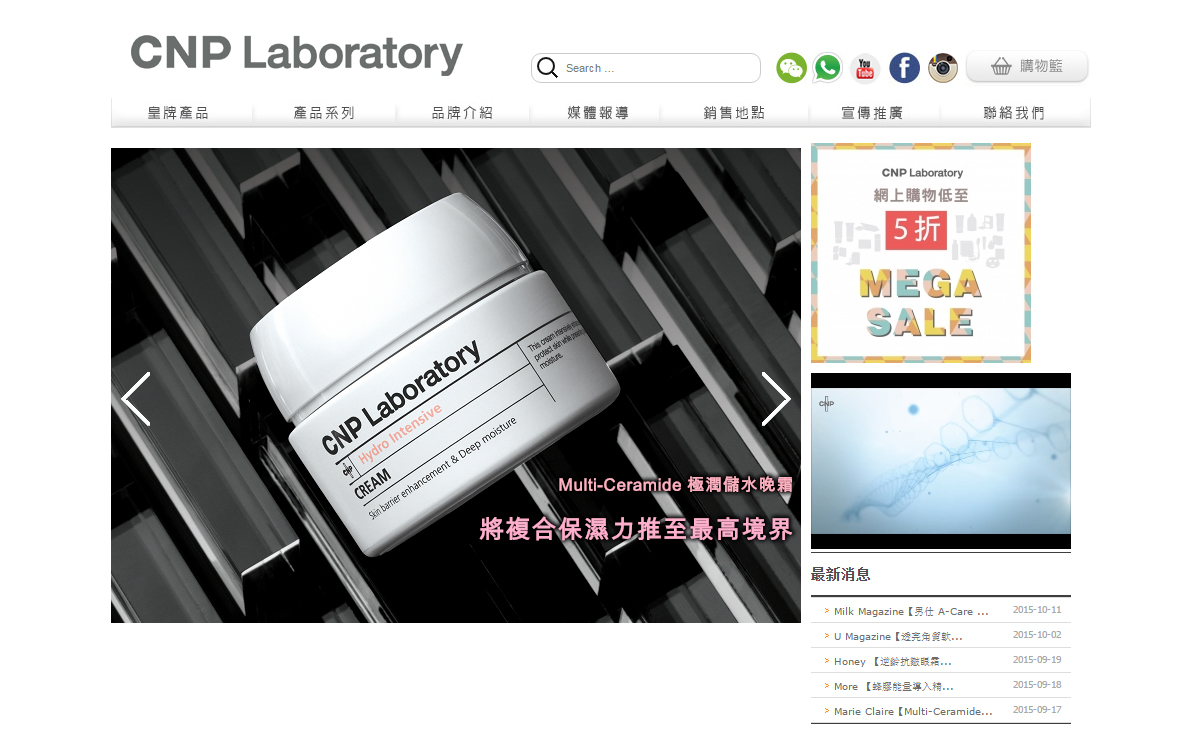 CNP, as the Korean medical beauty expert, was founded in 1996. The CNP Laboratory that co-founded by the expert in dermatology - Dr. Lee and 2 Korean authorities on dermatology, was propped up by a professional team of 50 top experts in dermatology. After all the clinical trials and research and development, they have finally created this Korean professional medical beauty brand, with the tenet of 'cosmetic product that has splendid and gentle effect on skin'.
Innocent Sexy Jill has created a crowned jewel for every princess, innocent, sexy, elegant, fun and savvy. Experience the luxurious excitement every time and reach for the stars!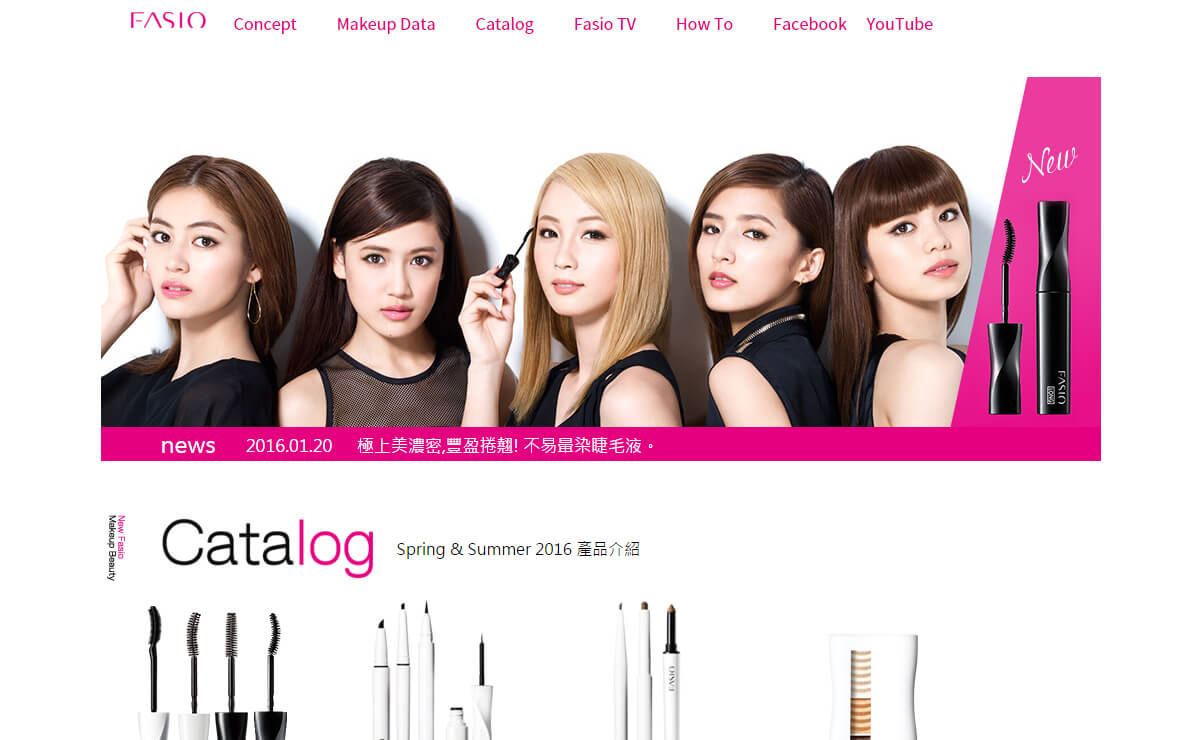 Fasio, was inspired by "Fascination" and "Fashionable". It's specially created for energetic ladies who are looking for cosmetic products that have functions like sun-protective and persistency. As Fasio supports energetic life, their functional products help you to boost the vitality! Functions Makes You Active!
Sekkisei was established in 1985 and dedicated to create perfect skin that looks like snow - glittering and bright. An innovative coloured-glass bottle was published at that time , referring to the Han's medicine bottle among Sino-Japanese plants. Unwittingly, it has been the 25th anniversary since the emergence of Sekkisei; except the love from females in Japan, 'the country of whitening', other supporters would also pass it on to their beloved daughters.