As a wholly owned subsidiary of The Hong Kong and China Gas Co. Ltd. and an associated company of Henderson Land Development Co. Ltd., Towngas Telecommunications Co. Ltd. (Towngas Telecom) has long been regarded as a reputable company for quality services. ARTCOM, which provides all in one-stop solutions, is a renowned provider of Integrated Display System. They innovate the most suitable solutions for their clients instead of a single application.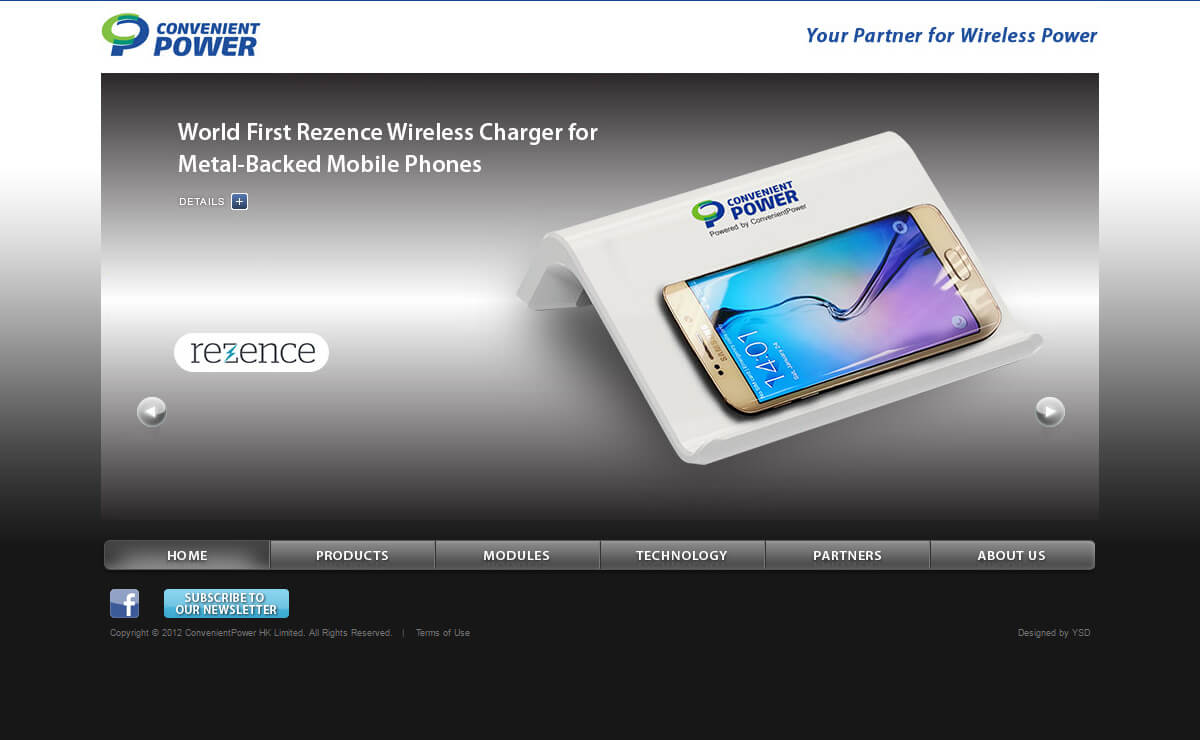 Established in Hong Kong in 2006, ConvenientPower designs and develops innovative, environmentally protective wireless power technologies and applications offering new dimensions in freedom and convenience for users of mobile electronics.