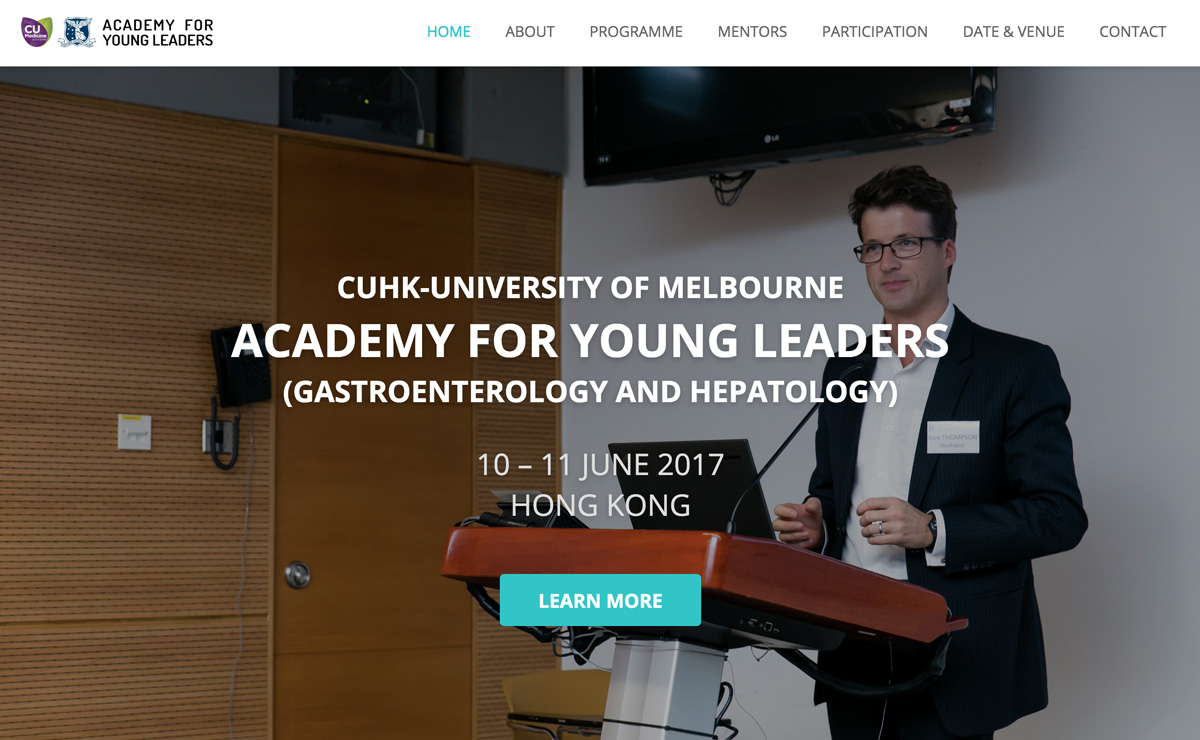 The Academy for Young Leaders is The Chinese University of Hong Kong and the University of Melbourne's joint effort to provide young clinical scientists the skills required to pursue an academic career. This 2-day intensive, practical and interactive programme will take place in Hong Kong this year.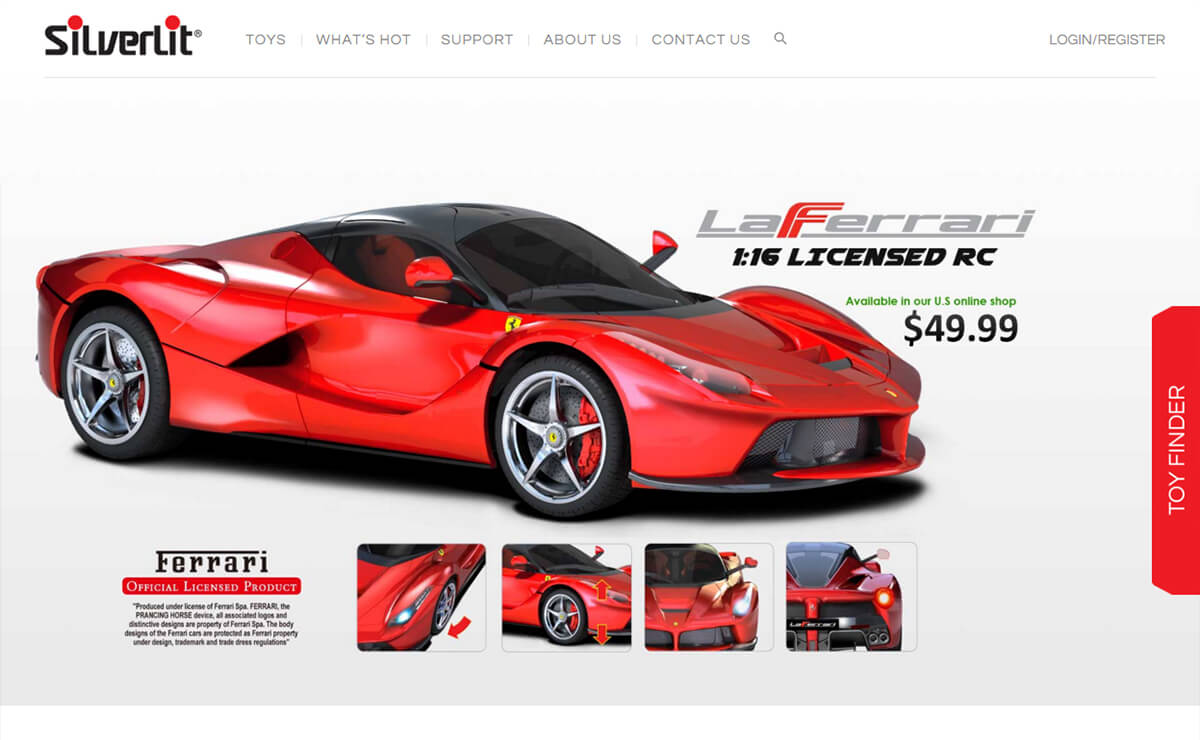 For over 30 years, Silverlit has created great toys for children around the World – toys that are fun, innovative and safe. We know this because we not only dream up and design great toys – we actually make them too.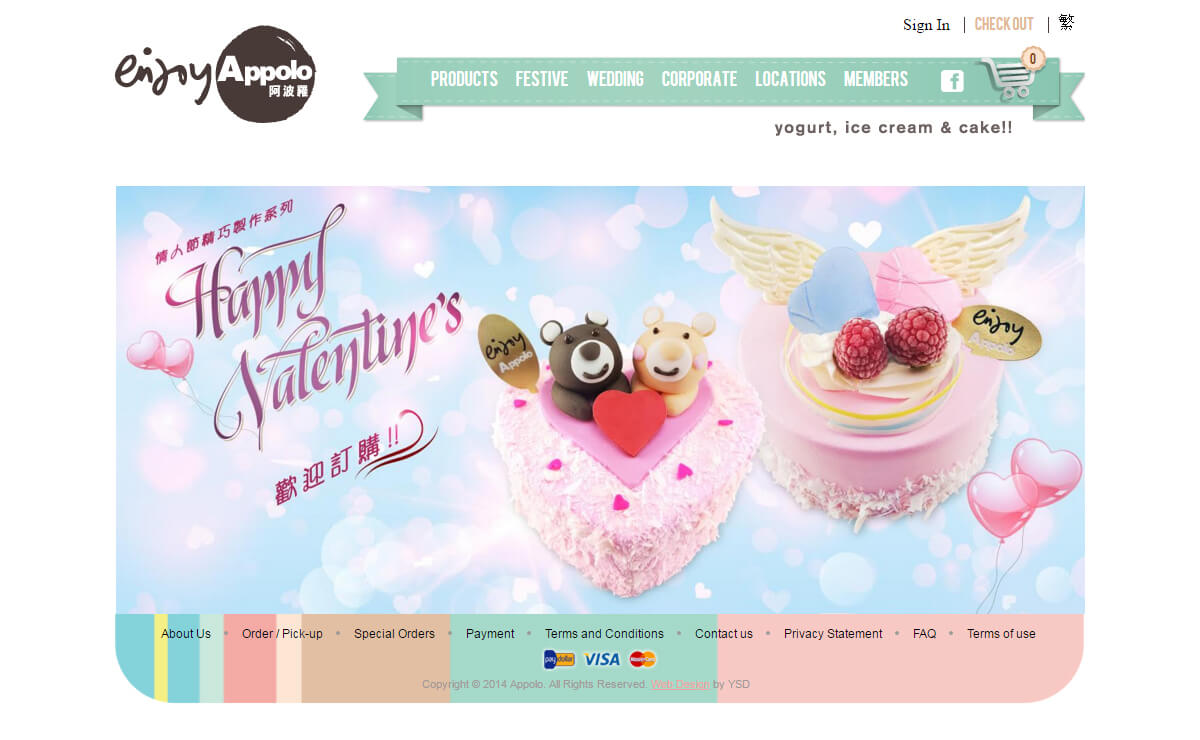 Part of the Appolo Ice-Cream Group, enjoy Appolo! hand makes ice cream cakes and rolls for sale at select Appolo retail stores located around Hong Kong. Ice cream cakes and rolls are also conveniently available for sale online for pick-up at any Appolo stores in Hong Kong. All ice cream cakes and rolls are freshly hand crafted in Hong Kong in our brand new bakery located in Kwai Chung.